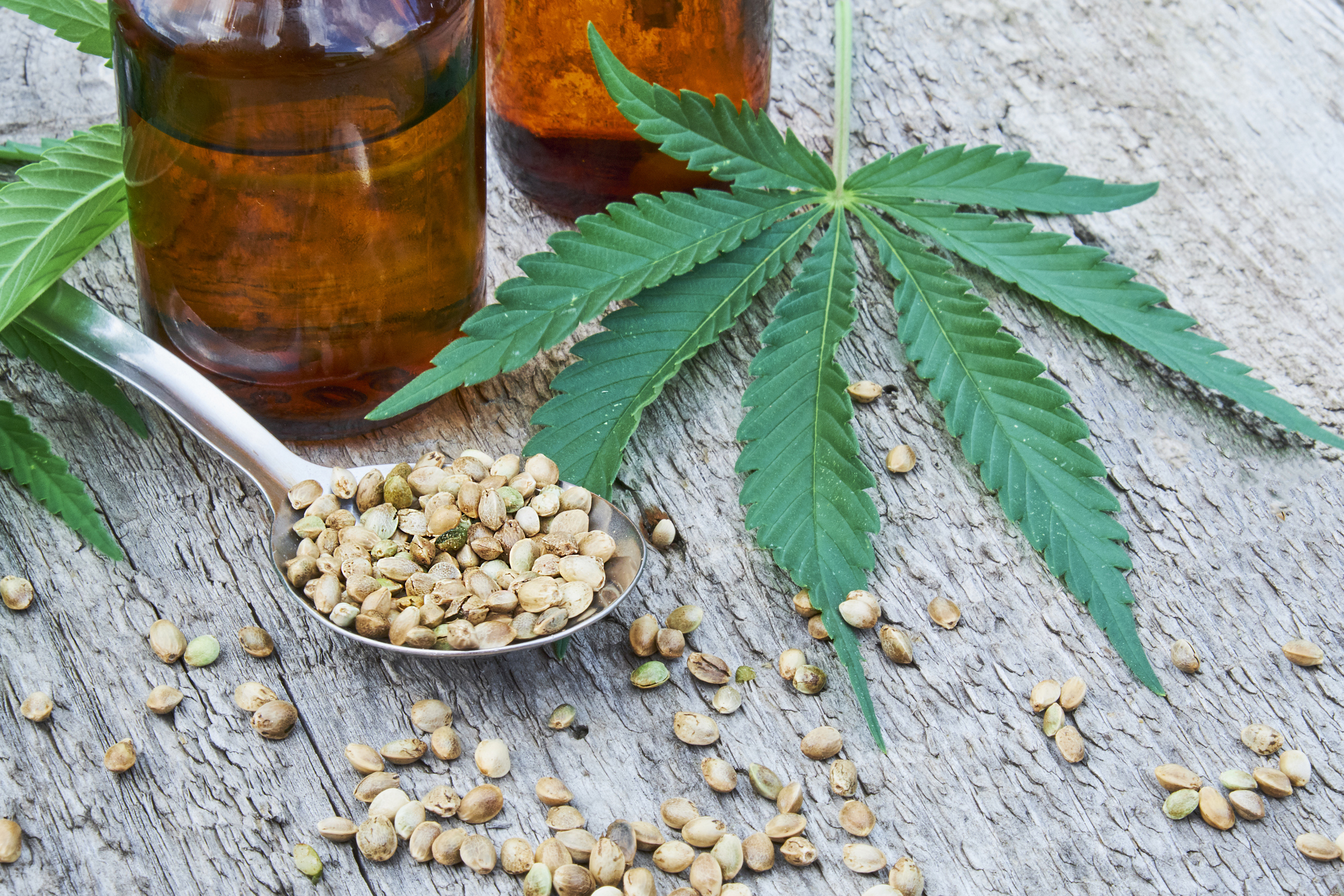 CBD, also known as Cannabidiol, is a chemical cannabinoid found in Cannabis Sativa. CBD oil is made by adding Cannabidiol into a carrier oil, such as coconut oil or Hemp oil. Although this oil is increasingly growing in popularity due to the debates surrounding medical marijuana, cannabis been used to provide relief in many different parts of the world. According to the World Health Organization, CBD oil is safe for almost everyone, but it is important to consult your doctor before starting any CBD product. Research has however shown that there are numerous health benefits this product as discussed below.
Treatment of Anxiety Disorder
Studies indicated that this can help in the treatment of various types of anxiety disorders, including post-traumatic stress disorder, obsessive-compulsive disorder and social disorder. This can also be used to treat anxiety and insomnia in children with PTSD. Studies show that CBD acts on the receptors in the brain for serotonin, a neurotransmitter that plays a vital role in the regulation of moods and social behaviors.
Reduce Cancer Related Symptoms
Another notable benefit of cannabidiol oil is the ability to reduce symptoms related to cancer treatment. Some chemotherapy side effects include body pain, vomiting, nausea, and the loss of appetite. Another study showed that CBD oil can inhibit the spread of cancerous cells in the body. While most of these studies are done with animals, more studies involving humans are needed so that conclusions can be made.
Improve Sleep
CBD oil can support more restful and deeper sleep by reducing anxiety, chronic pain and other challenges that prevent you from a deep sleep. CBD can also can alleviate REM sleep disorders. REM (Rapid Eye Movement) is a sleep disorder that paralyzes the body during sleep to prevent physical reactions to dreams.
Reduce the Risk of Developing Diabetes
CBD oil is considered a natural remedy for diabetes. Studies have shown that regular use of Cannabidiol can help to reduce insulin resistance levels by up to 17 percent. The oil also helps to reduce inflammation and regulate blood sugar levels, a reaction that is vital in the treatment of Type 1 and Type 2 diabetes.
There are many other benefits that this oil has to offer, including reducing pain and inflammation, promoting a healthy heart, improving skin health and much more. If you try CBD hemp oil and start to experience unpleasant side effects, stop taking it and see your doctor. In summary, CBD oil is an essential supplement that should be used as part of a healthy lifestyle.